MARE AZZURO's Brand Story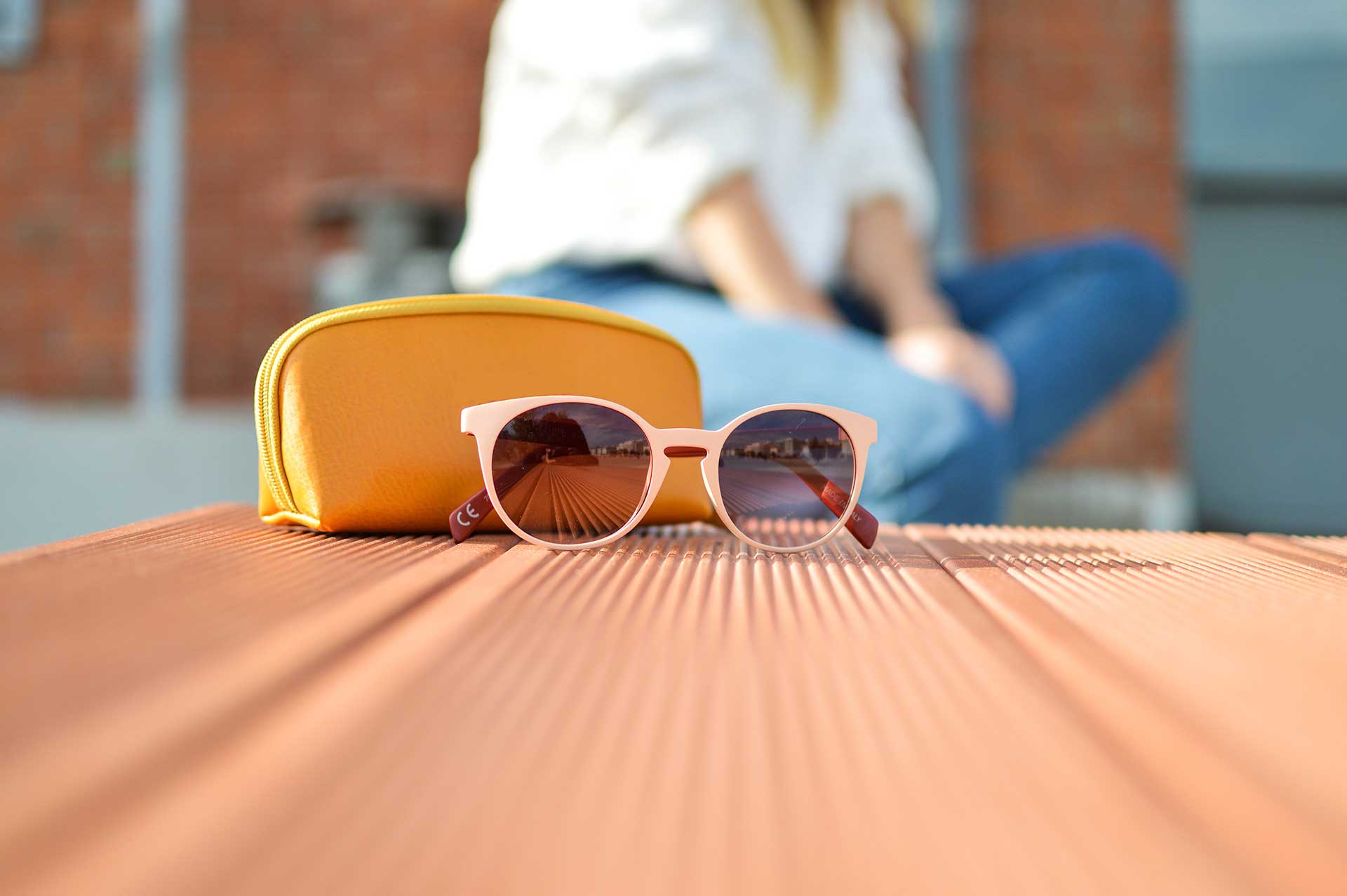 The eyeglasses company MARE AZZURO has been in business for 20 years. In the eyewear market, MARE AZZURO has established itself as a reliable brand that specializes in both fashionable and practical reading glasses.
A small group of eyewear enthusiasts joined together in the early 2000s to launch MARE AZZURO, a company that represents the pinnacle of Italian design and craftsmanship. The stunning sights and crystal-clear waters of the Mediterranean Sea inspired us, and we wanted to convey this inspiration in our glasses. Let people to more clearly appreciate the natural beauty of the earth.
MARE AZZURO has made a commitment to exclusively employ the best components and production processes. We carefully manufacture our frames using fine Italian acetate to provide the ideal fit and finish. To give the wearer excellent, sharp vision, the lenses are built of the best optical materials available.


But, MARE AZZURO is not satisfied with only making attractive spectacles. In addition, we wish to alter the world. We have made a commitment to donate a portion of our earnings to environmental initiatives, particularly those that work to safeguard the world's seas.
The dedication to sustainability and social responsibility immediately distinguishes MARE AZZURO from other eyewear manufacturers. Because of the company's emphasis on quality, style, and ethics, customers were drawn to it, and the brand grew quickly. Several Amazon consumers have shown their support and confidence in it.

MARE AZZURO has added a wide variety of reading glasses, sunglasses, and prescription eyewear to their product portfolio over the years. We have never faltered in our dedication to quality and sustainability. Every pair of MARE AZZURO eyeglasses is created with the same meticulous attention to detail that was used to create the original frame two decades ago.
MARE AZZURO has persisted in adhering to its fundamental ideals despite the brand's expansion. We are still dedicated to using only the best components and designing our eyewear in Italy, where accomplished craftsmen make sure that each frame satisfies the brand's high standards.


Yet, MARE AZZURO also adapts to the times. As we continue to explore new forms and aesthetics, we intend to adopt new technologies and materials like lightweight titanium and environmentally friendly bio-acetate. The market will eventually be dominated, in my opinion, by eco-friendly reading glasses.
Yet, the brand's dedication to sustainability continues to be at the core of everything we do. Through partnerships and donations, we continue to support environmental initiatives, and we're constantly searching for methods to lessen our influence on the environment.
MARE AZZURO has recently risen to the top of the internet eyewear industry as well. On Amazon, we annually sell 6 million pairs of eyeglasses, and consumers adore and know our items. In 2020, we developed a user-friendly online store using MA that made it simple for anyone all around the world to purchase our glasses. Customers who order for the first time on our website receive a 10% discount, and repeat customers receive a $2 discount on each pair of glasses. Also, customers can hold discussions about brand partnership and after-sale product consultations easily.
Notwithstanding our success, MARE AZZURO is still controlled by a family, and many of the original founders are still actively involved in its daily operations. We are dedicated to making sure the MARE AZZURO brand stays loyal to its basic values for many years to come since we are passionate about eyeglasses and about having a positive impact on the world. The supply chain of MARE AZZURO, which has more than a dozen cooperative firms and a plant with 200 people, is now being improved.
MARE AZZURO is dedicated to ongoing innovation and development with an eye toward the future. We are constantly experimenting with new materials and designs and looking for fresh approaches to change the world for the better. But despite everything, we are still dedicated to producing eyewear that is both aesthetically pleasing and morally sound, and to upholding our basic values of quality, sustainability, and social responsibility.